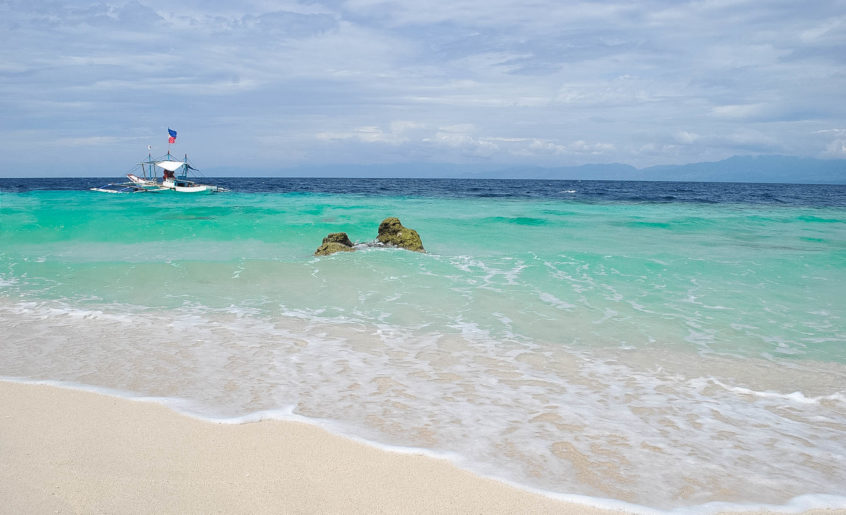 Moalboal is a sleepy town located in Southern Cebu.  Best known for its beaches and colorful underwater world, it's an impeccable weekend get-away from the hurried capital of Cebu.  It's the best snorkeling site in the Philippines that I have been to so far because of the teeming corals and fishes in the shallow waters of  Tuble Marine Sanctuary. For Moalboal diving, head to Pescador Island.
How to Get to Moalboal from Cebu City
There are buses from Cebu City South Bus Terminal  to Moalboal (City Hall)  for roughly 2.5 to 3 hours ride for Php 110-Php 120 + Php 5 terminal fee. Ride a Ceres Bus bound for Moalboal via Barili or Badian.  Vans are also available at One Citilink Terminal.
The bus will drop you off at  the bus stop.  Once you're in Moalboal town, you can hire a tricycle to take you to Moalboal beach – White Beach or Panagsama Beach where most beach resorts are located. Tricycle fare is roughly Php 80-Php 100.  Alternatively, you can also take a habal-habal (motorcycle) for Php 50.
---
Moalboal Tourist Spots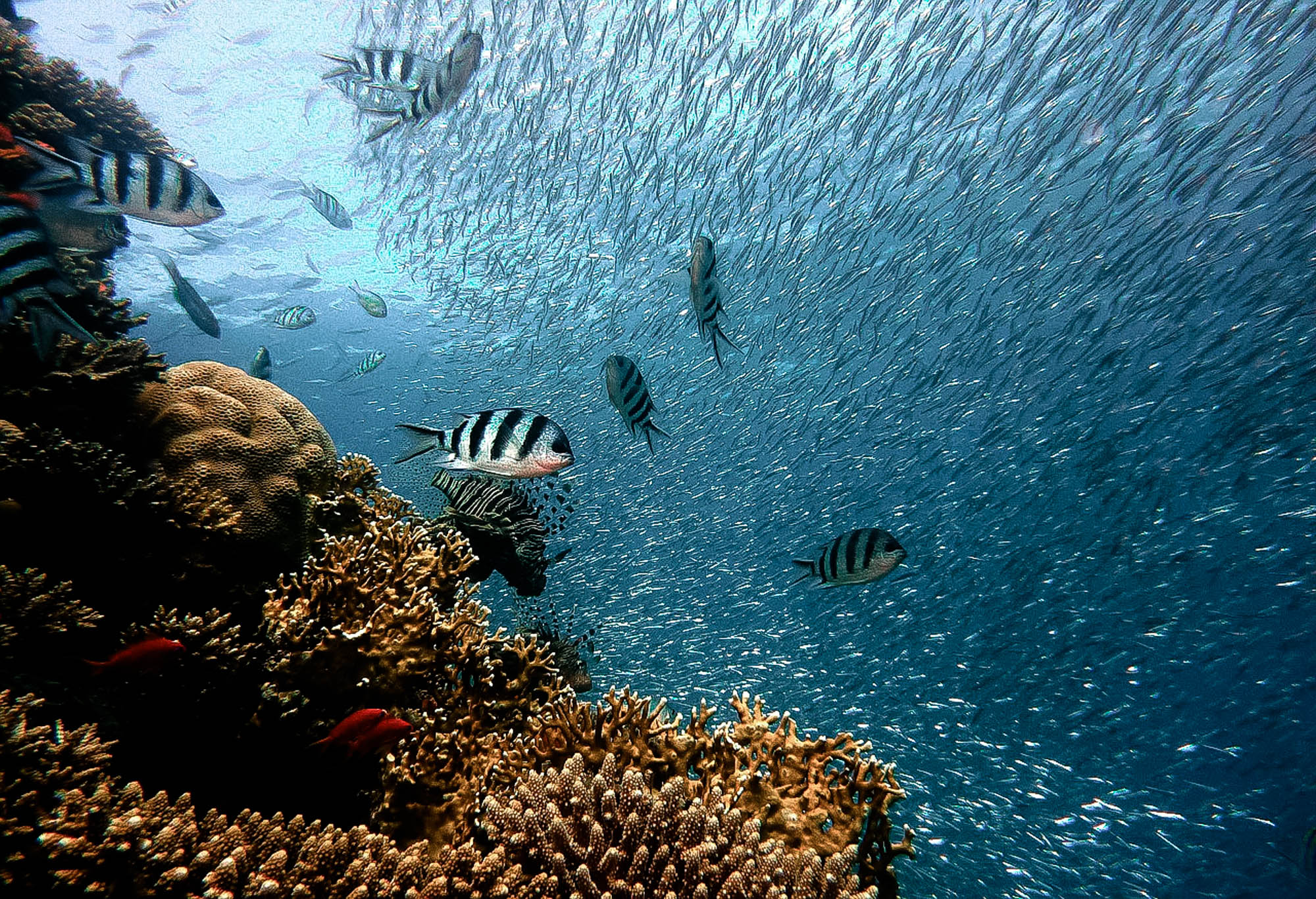 For snorkeling, there are several boats for hire in White Beach. You can just approach a boatman.  Island hopping boat it Moalboal is roughly PHP 2,000 / USD 40 (good for 8-10 persons).
Pescador Island
This uninhabited limestone island with a charming lighthouse is a marine sanctuary and a famous diving spot because of its schools of sardines and turtles. This is where you go for the sardine run.
Marine Sanctuaries
Aside from Tuble Marine Sanctuary, you can also check out Bgry. Basdiot and Saavedra Marine sanctuary.
Busay Caves and Springs
The underground springs and caves are located in Brgy. Busay, Moalboal.
You can also take a side trip to Kawasan Falls  located near Moalboal, in Brgy. Matutinao in Badian. Bus fare is Php 33 from Moalboal to Badian.
For me, Moalboal beach is just an ordinary white sand beach in the Philippines.  The water is clean, but the sand is not that powdery and there are rocks and dead corals under the water so be careful when swimming near the shores.  Wear aqua shoes.  You can rent snorkeling gears and auqa shoes from dive shops.  The real beauty of Moalboal is hidden under the water, so snorkeling and diving in Moalboal beach is highly recommended.
---
MOALBOAL TRIP BUDGET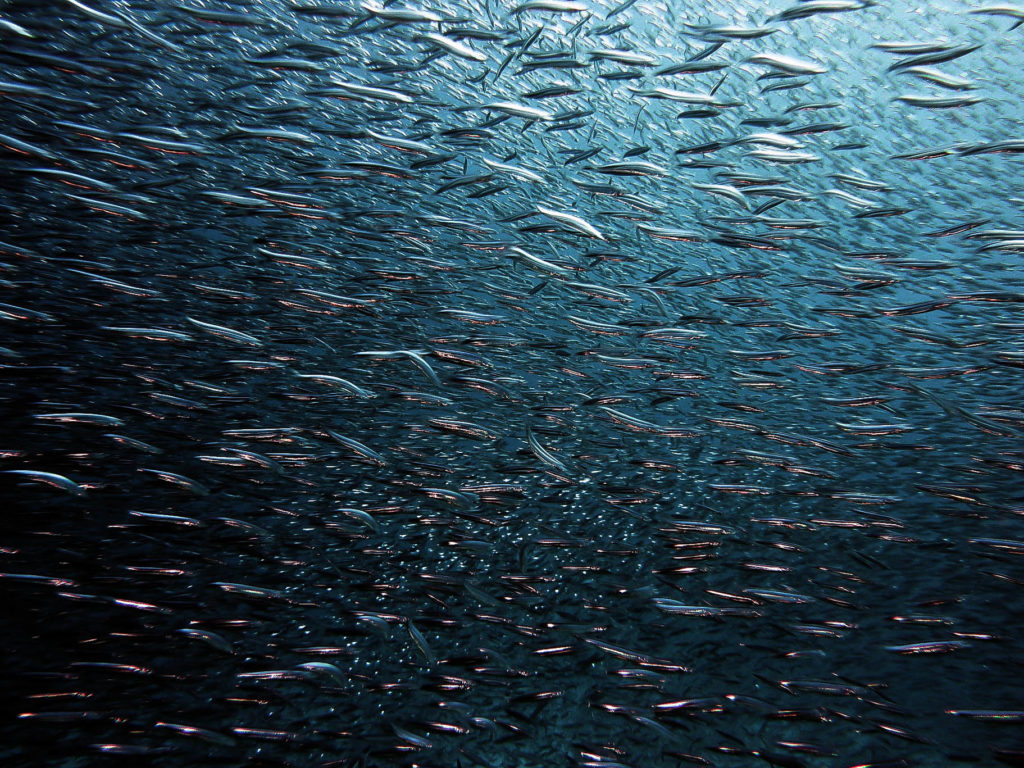 Here's a list of Moalboal travel budget good for  person, if you have travel buddies, it will be cheaper.
| | |
| --- | --- |
| ACTIVITIES | EXPENSES |
| Bus to Moalboal (roundtrip) | Php 110 x 2 = Php 220 / USD 4.38 |
| Habal-habal to Moalboal (roundtrip) | Php 50 x 2 = Php 100 / USD 2 |
| Resort | Php 500 / USD 10 |
| Food budget  (x # of meals) | Php 100 x 3 = Php 300 / USD 5.98 |
| Boat to for island hopping | Php 2,000 / USD 40 (good for 8-10 persons) |
| Tuble Sanctuary Fee per person | Php 25 / USD 0.50 |
| Snorkeling Gear | Php 100 / USD 2 |
| GRAND TOTAL | PHP 3,245  / USD 65 |
---
MOALBOAL RESORT
BUDGET
Private Road 12 Basdiot, Moalboal
South of White Beach, Saavedra,, Moalboal
MID-RANGE
Panagsama Beach/Basdiot, Moalboal
Panagsama Beach, Moalboal
Sitio Kalingking,Brgy. Saavedra, Moalboal
HIGH END
Tongo, Basdiot, Moalboal
Saavedra, White Beach, Moalboal
---
Where to eat in Moalboal
There are several dirt cheap carinderia and small restaurants lined up in White beach,Moalboal you can also use there videoke/ video cinco  for Php 5.00 per song.
---
EXTEND YOUR TRIP
ALSO READ:
---
First published : November 17,2011
Last Update: Nov 2016
Photos with * = public domain
---
FOLLOW ME ON FACEBOOK FOR TRAVEL GUIDE UPDATES
FOLLOW ME ON INSTAGRAM