If you are one of the many people who want to take a vacation, but you are not sure where to go, there are certainly a lot of great options to choose from. The world is filled with fascinating destinations, so it all comes down to what type of things you are interested in seeing and doing during your trip. There are a few cities that offer pretty much any type of entertainment. New York City is the largest city in the United States. It also has the reputation of being a city that never sleeps. This is because the city is so large that there is always something going on at any time of the day or night. Buy yourself a NYC travel guide to help you get around town.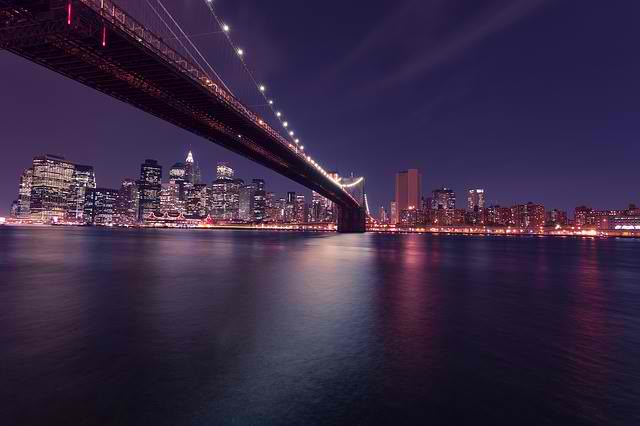 If you are a fan of live theater, Broadway offers some of the best plays and musicals, featuring the biggest stars on the planet. If you enjoy fine dining, New York City is known as the home of some of the most highly regarded restaurants in the world. Do you like sporting events? The Big Apple has many professional sports teams for you to choose from, so depending on what time of year you are visiting the city, you can take in a game. Here are some of the reasons why New York City is a great place to vacation.
 New York Metropolitan Museum of Art
This museum is an art lover's dream come true. This museum is one of the largest art museums in the United States. Its collection is extensive and very highly regarded in the art community. If you are a fan of art, you definitely need to make this one of the first stops you make during your vacation. The list of artists who have their work on display in this museum is basically a who's who of the art world. You will see many of the actual paintings and sculptures that you most likely saw photos of in your school textbooks when you were a child. This is a place you need to see to believe.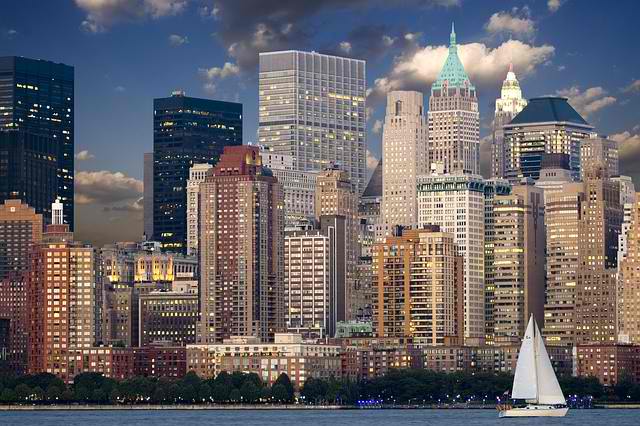 Citi Field
While the new Yankee Stadium gets the lion's share of the publicity, the new home park for the New York Mets baseball team is another great facility that you should take a look at if you are a fan of America's national pastime. It first opened several years ago to replace the dilapidated Shea Stadium that the Mets had played in since their inception in 1962. Citi Field has received very good reviews from both fans and the media. It is certainly light years better than its predecessor. If you happen to be visiting the Big Apple between April and September, check to see if the Mets will be in town.
Central Park
One of the things that makes New York City so unique is that it is a sprawling metropolis with a beautiful park contained inside of it. Central Park is a place where many city residents like to do their running and biking when the weather is good. There have been many famous concerts held here, including Diana Ross and Elton John. However, it is Simon & Garfunkel's legendary 1981 reunion concert in Central Park that will forever be etched in the minds of the public.
This article was contributed by Fiona Moriarty of Hipmunk, the most comprehensive travel search website allowing you to find the best deals on anything from flights and hotels to train rides and Homeaway rentals
FOLLOW ME ON FACEBOOK FOR TRAVEL GUIDE UPDATES
FOLLOW ME ON INSTAGRAM