Hello there fellow adventurer.
Welcome to The Pinay Solo Backpacker, the best place to find travel guides with budget and itinerary! This blog started out in January 2010 where she aims to inspire her readers to explore the Philippines and the world as well as empower Filipinas through travel.
AS SEEN ON




TPSB Map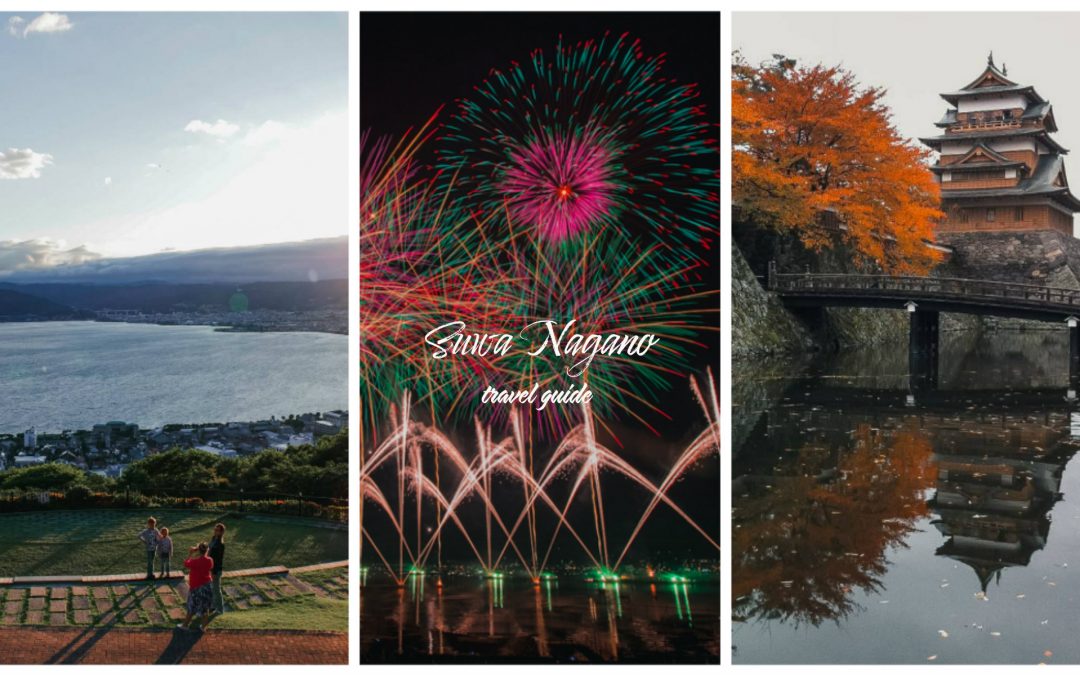 Suwa, Nagano is an underrated beauty. This is a place with a history and mythology just as dramatic as its scenery.  I felt the change of pace as soon as I arrived here. Suwa has this tranquil atmosphere, the city is brimming with temples, forest-fringed mountains,...
read more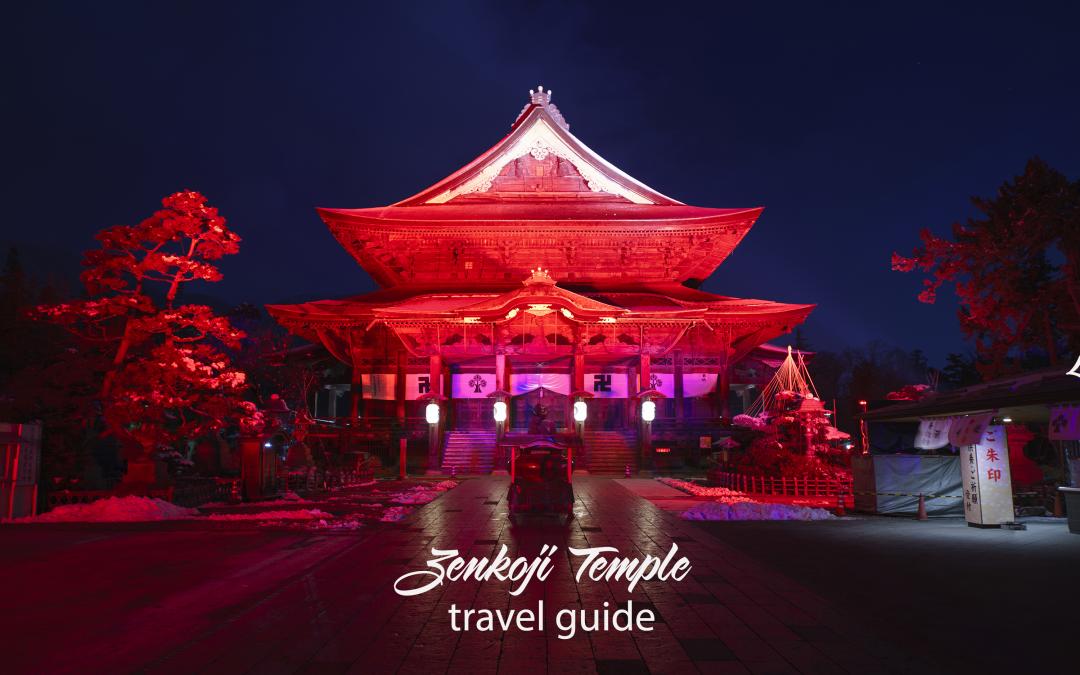 While Buddha was born in India (which is now southern Nepal) in 563 BC, he traveled extensively, spreading his teachings to his disciples. His life stories and teachings having influenced millions of people in Asia, including Japan. Enshrined in Zenkoji Temple in...
read more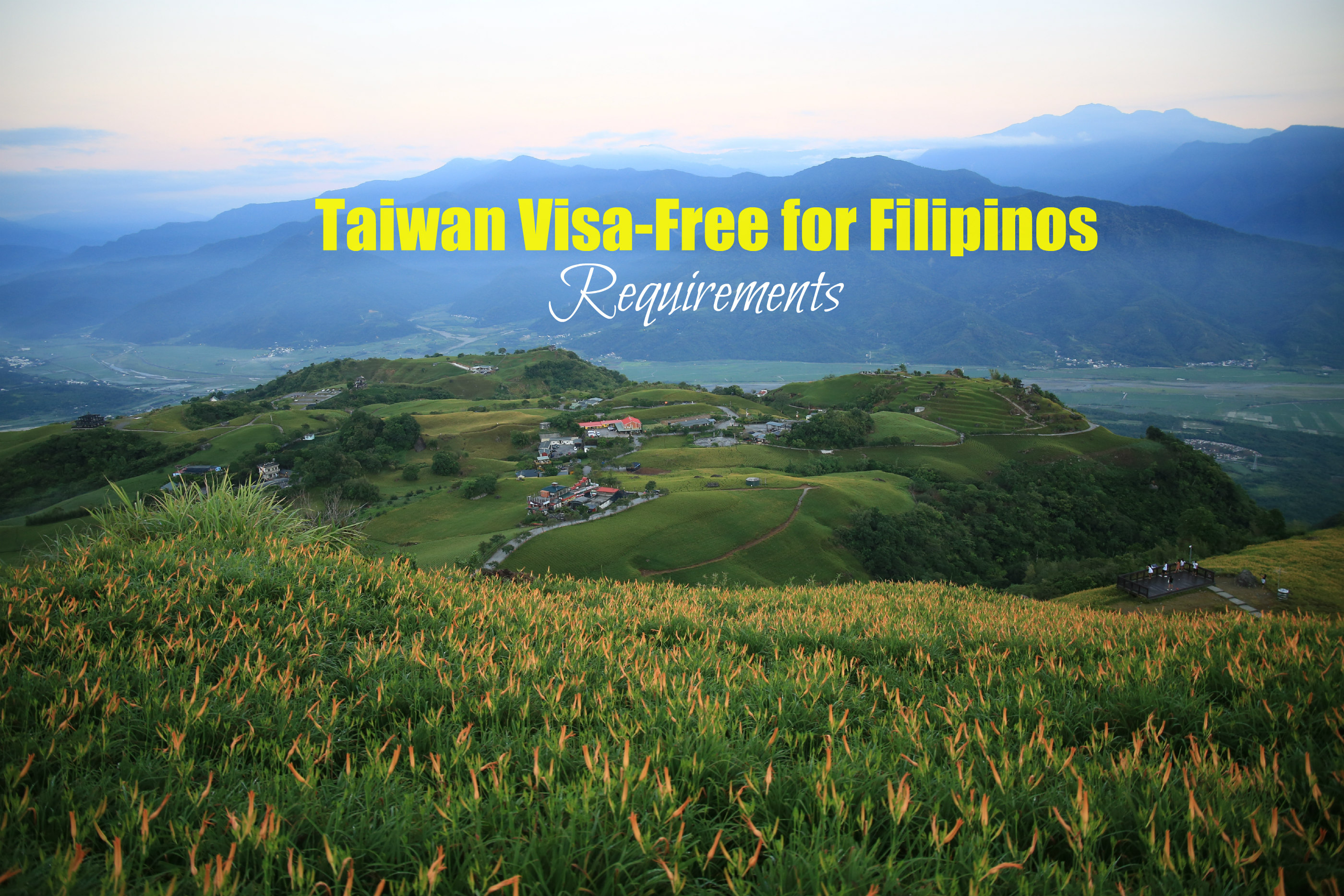 The long wait is over! Filipinos/Philippine Passport Holders can now enjoy visa-free entry to Taiwan for tourism, business and visiting relatives for a duration of up to 14 days EXTENDED until JULY 31, 2019 Take note though of the requirements below. *UPDATE: VISA...
read more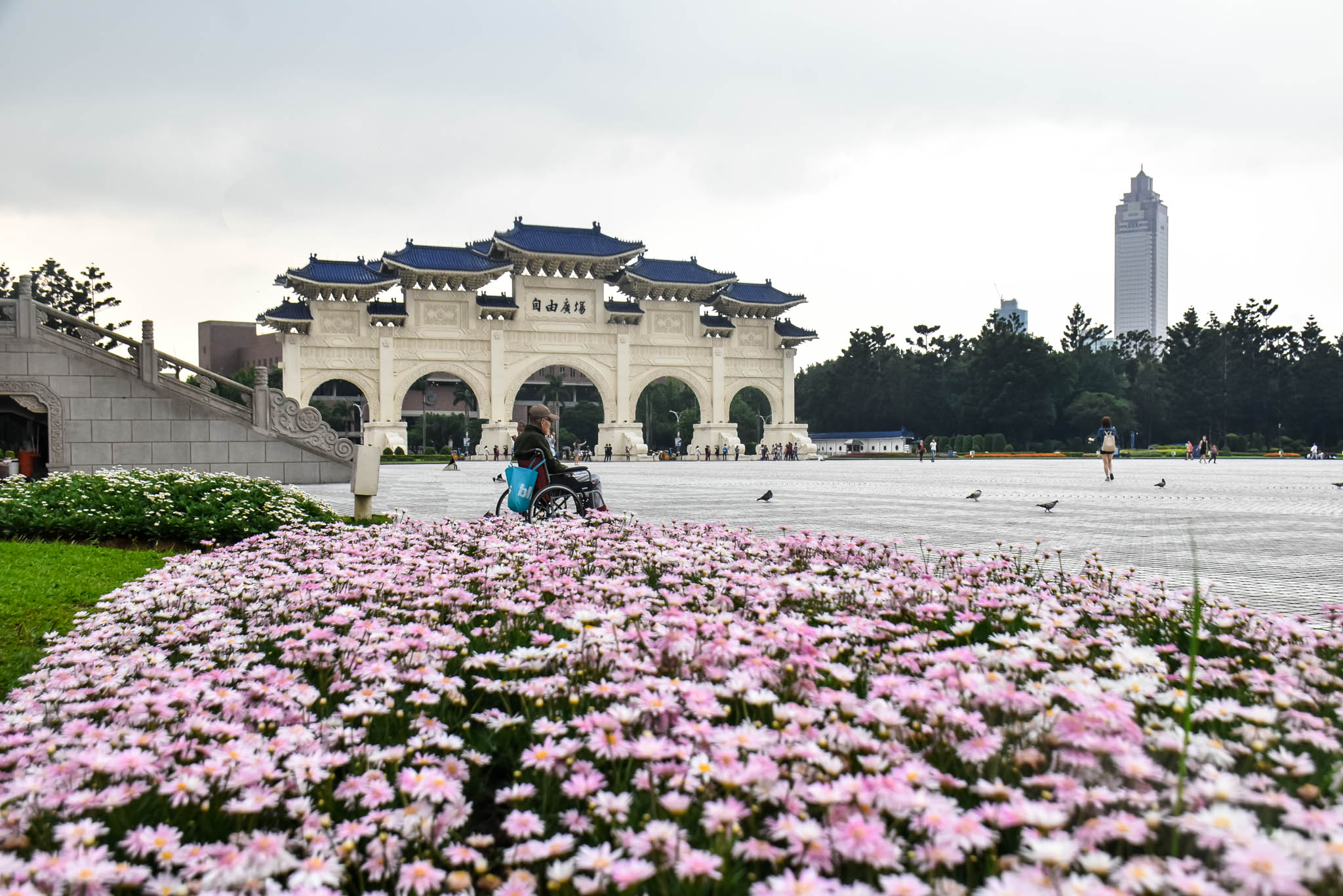 When news of visa-free entry to Taiwan for Filipinos came out, airlines started offering seat sales to Taiwan.   Good news is, the visa-free travel for Filipinos/Philippine Passport holders will be extended until July 31, 2019.  Taiwan just recently extended visa-free...
read more
This is a detailed MATSUMOTO ITINERARY + MATSUMOTO TRAVEL GUIDE blog with sample budget, things to do in Matsumoto, Matsumoto side trips, and where to stay in Matsumoto.  It's time to put Matsumoto on your Japan trip radar. This clean and orderly city at the heart of...
read more
A few days stay in PUERTO PRINCESA, Palawan trip is all it takes to set your heart racing.  There are plenty of things to do in Puerto Princesa, the capital of Palawan that will make one's trip here truly unforgettable. Thankfully, it has managed to preserve its...
read more
You won't have seen El Nido if you haven't experienced island hopping here. This place is gorgeously studded with breath-snatching limestone cliffs that cradle swirling mix of aquamarine water and gleaming talcum sand, plus jade-colored lagoons that look miles away...
read more
Carbin Reef is a rising destination in Negros Occidental.  This tongue-shaped sandbar is located off the coast of Sagay, about 2-3 hours away from Bacolod.  If you are itching to frolic in crystal clear, blue water and powdery, white sand, pack your swimwear,...
read more
Malapascua is an island located in North Cebu, Philippines that  has attracted local and foreign tourists, especially divers, because of its rich marine sanctuary.  It is best known for Monad Shoal where thresher sharks can be seen regularly before sunrise. But diving...
read more
This is a detailed travel guide of Northern Blossoms Flower Farm in Atok, Benguet with sample itinerary and budget. The Northern Blossoms Flower Farm has recently been hyped by social media, which led to new opportunities for the locals here.  Homestays are starting...
read more
Cebu has always been a tourist magnet and its capital - CEBU CITY,  is a beautiful mix of contradictions, from modern skyline to highland hideaways.  There is no shortage of activities here for travelers, and the city has a buzzing food scene too. Don't go home...
read more
Since 2010, she has written travel features on the Philippines, Indonesia, Thailand, Cambodia, Singapore, Hong Kong and Vietnam. She has contributed to local and foreign travel news site, newspapers and magazines from 2011 to 2015.
You may contact her for advertisements, sponsorships or partnerships. Or if want to say "Hi!" that's also cool!
The Pinay Solo Backpacker Contact Form