Hello there fellow adventurer.
Welcome to The Pinay Solo Backpacker, the best place to find travel guides with budget and itinerary! This blog started out in January 2010 where she aims to inspire her readers to explore the Philippines and the world as well as empower Filipinas through travel.
AS SEEN ON




TPSB Map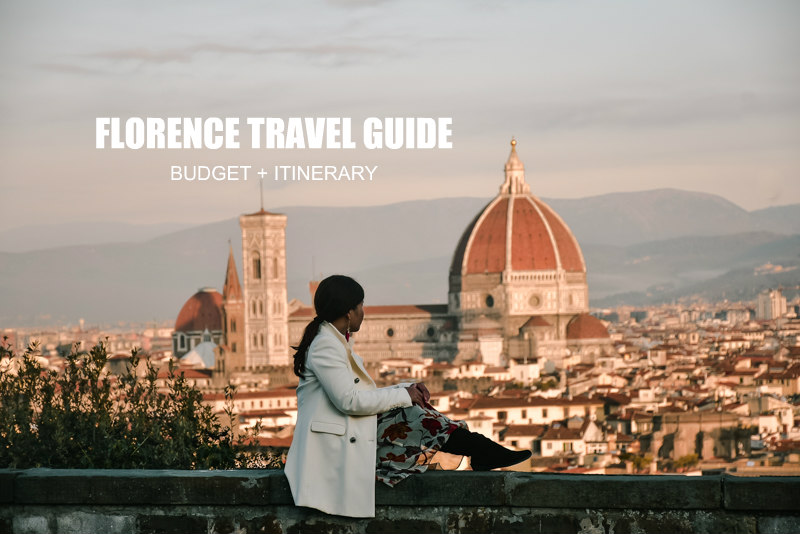 From the rough-hewn brick balcony of Piazza Michelangelo, I looked out as the fog covering the mountains and the historic city of Florence that is crowned by the iconic Duomo, slowly revealed its splendor. Florence (Firenze), the capital of Tuscany, is one of the most...
read more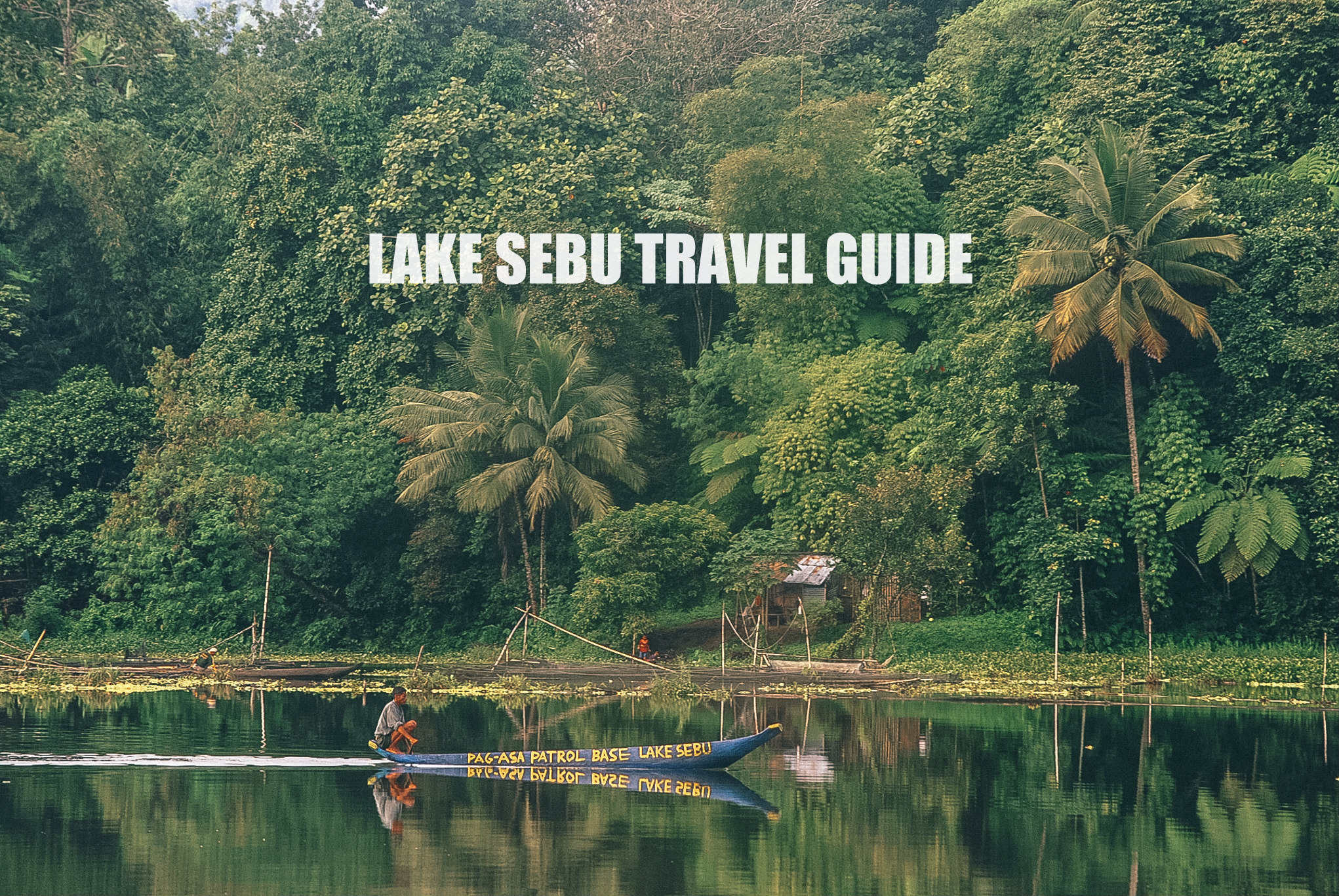 Lake Sebu has a special place in my heart. When I first traveled solo to Lake Sebu in South Cotabato a few years ago, the town was just devastated by a typhoon, my T'boli host – Ms. Maria Todi wasn't home that time. So she instructed me to stay in her room, because...
read more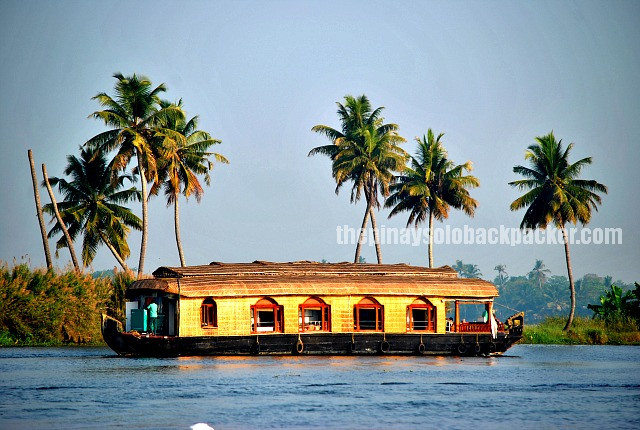 *No more Tourist Visa on Arrival in India, it has been replaced with Electronic Tourist Visa so you need to apply online for visa before going to India.  Philippine Passport Holders (Filipinos) are eligible for Electronic Tourist Visa (eTV) for India  for the...
read more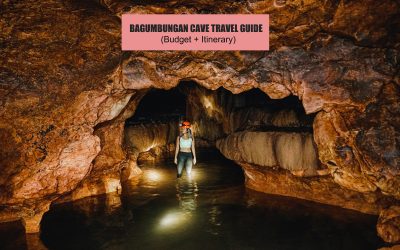 One of the pleasures of Marinduque is that most parts of the island is still untainted by mass tourism.  While the heart of the Philippines is widely known for Moriones Festival and the islands off its coast, the hidden caves dappled around the mainland are some of...
read more
The unassuming province of Siquijor has rose to fame in recent years. This largely uncharted region is oozing with pristine beaches  and gorgeous diving spots.  It is comprised of towns with idyllic coastal charm.  Here's a travel guide blog to help you plan your trip...
read more
With its warm sun, cool sea breezes, sandy and pebble beaches, excellent surf, hipster restaurants, grape farms and beautiful waterfalls, it is no wonder that La Union is one of the top tourist destinations in the Philippines.  La Union, or Elyu as what millennials...
read more
This is a detailed Yogyakarta Travel Guide with Yogyakarta itinerary, sample budget, top tourist attractions and budget hotels, ideal for first-time tourists here. Yogyakarta is one of my favorite backpacking destinations in Indonesia because it's cheap and it's...
read more
If I could only choose 4 words to describe Singapore, they would be : spotless, sophisticated, efficient but expensive. It's hard to tell now that this tiny, booming country that is speckled with sky-high buildings and posh shopping malls, was once a colonial...
read more
A few days stay in PUERTO PRINCESA, Palawan trip is all it takes to set your heart racing.  There are plenty of things to do in Puerto Princesa, the capital of Palawan that will make one's trip here truly unforgettable. Thankfully, it has managed to preserve its...
read more
You won't have seen El Nido if you haven't experienced island hopping here. This place is gorgeously studded with breath-snatching limestone cliffs that cradle swirling mix of aquamarine water and gleaming talcum sand, plus jade-colored lagoons that look miles away...
read more
Since 2010, she has written travel features on the Philippines, Indonesia, Thailand, Cambodia, Singapore, Hong Kong and Vietnam. She has contributed to local and foreign travel news site, newspapers and magazines from 2011 to 2015.
You may contact her for advertisements, sponsorships or partnerships. Or if want to say "Hi!" that's also cool!
The Pinay Solo Backpacker Contact Form