Hello there fellow adventurer.
Welcome to The Pinay Solo Backpacker, the best place to find travel guides with budget and itinerary! This blog started out in January 2010 where she aims to inspire her readers to explore the Philippines and the world as well as empower Filipinas through travel.
AS SEEN ON




TPSB Map
Bangkok is special to me, because this is where I first backpacked solo abroad. I remember booking a cheap airfare months before my trip. I booked a tour and a hotel from a travel agency but after paying it, they called me and said I had to pay for two because the...
read more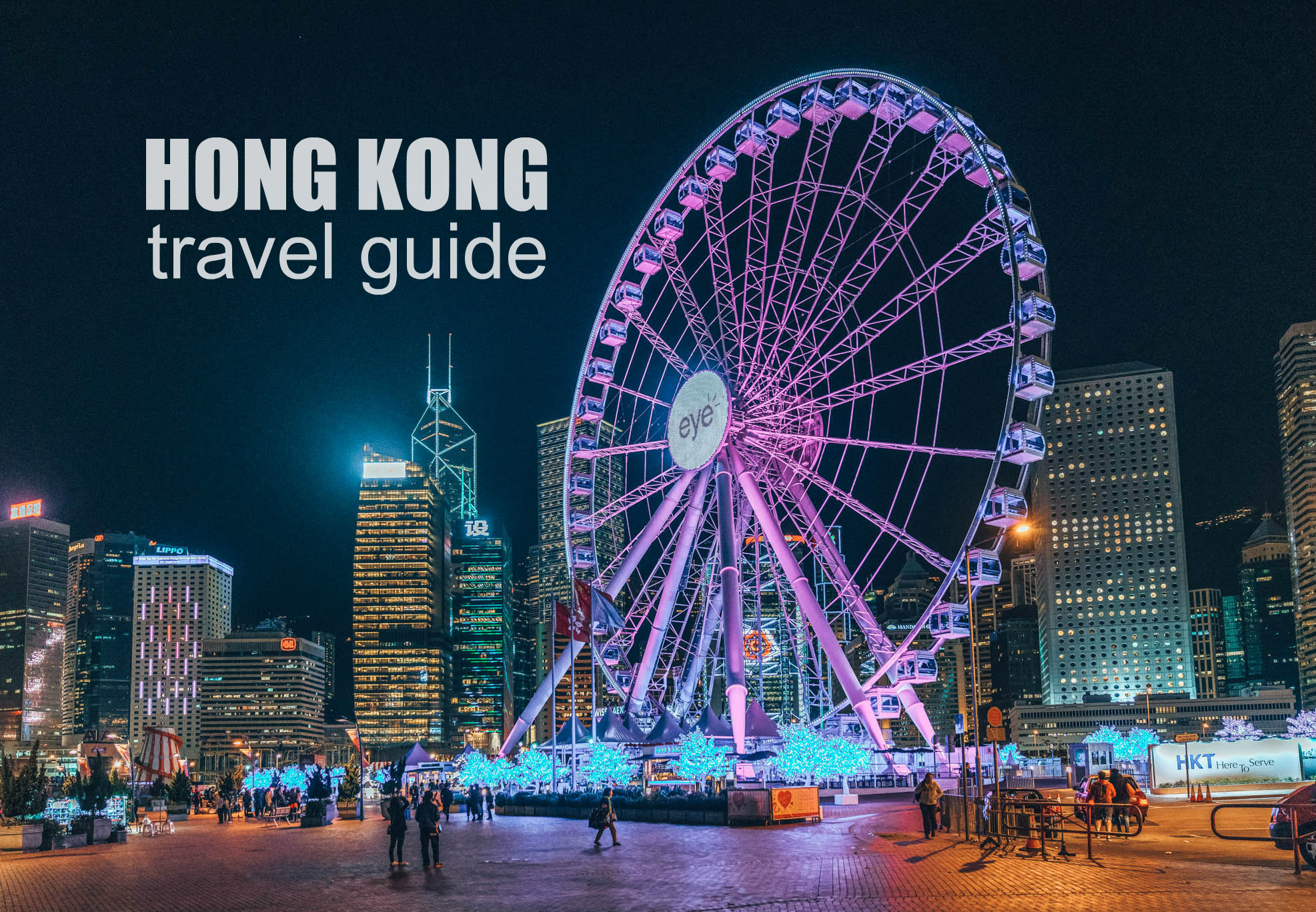 Hong Kong is special to me, because it's my first international travel with my sister.  It's like fulfilling a childhood dream when we toured Hong Kong Disneyland.  This is why I wrote this Hong Kong Travel Guide Blog. If you dream of traveling to Hong Kong, have the...
read more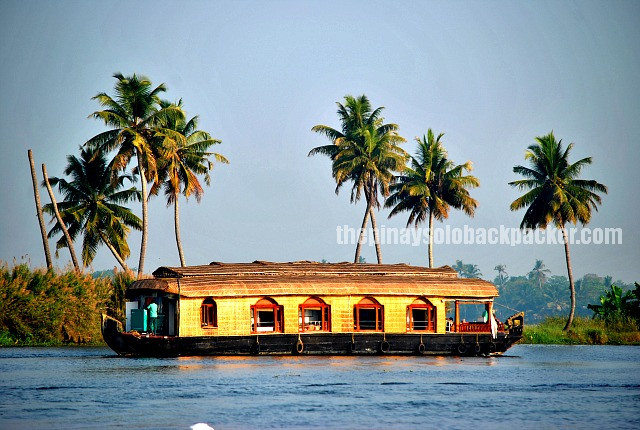 *No more Tourist Visa on Arrival in India, it has been replaced with Electronic Tourist Visa so you need to apply online for visa before going to India.  Philippine Passport Holders (Filipinos) are eligible for Electronic Tourist Visa (eTV) for India  for the...
read more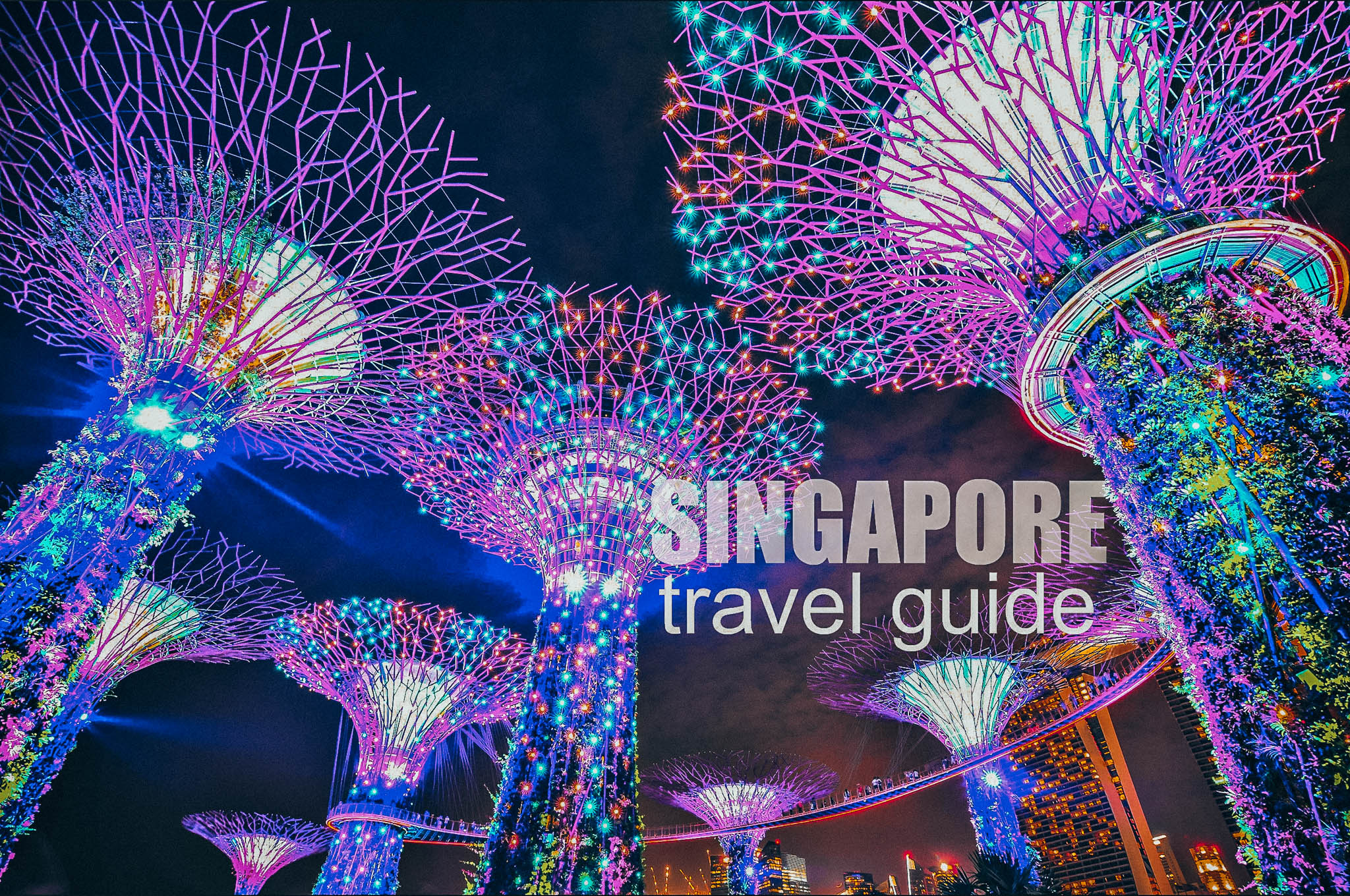 If I could only choose 4 words to describe Singapore, they would be : spotless, sophisticated, efficient but expensive. It's hard to tell now that this tiny, booming country that is speckled with sky-high buildings and posh shopping malls, was once a colonial...
read more
This is a detailed travel guide of Northern Blossoms Flower Farm in Atok, Benguet with sample itinerary and budget. The Northern Blossoms Flower Farm has recently been hyped by social media, which led to new opportunities for the locals here.  Homestays are starting...
read more
Cebu has always been a tourist magnet and its capital - CEBU CITY,  is a beautiful mix of contradictions, from modern skyline to highland hideaways.  There is no shortage of activities here for travelers, and the city has a buzzing food scene too. Don't go home...
read more
Calatagan, Batangas has long been a magnet of beachgoers, but if you are looking for something new, there's a rising tourist destination here.  Just about 3 hours away from Manila is Manuel Uy Beach Resort and its neighboring islands.  It's a perfect get-away from the...
read more
Here's a detailed Bromo itinerary and budget. I also created a DIY Bromo Travel Guide and how to do the Bromo sunrise tour from Cemoro Lawang or Surabaya.    Rugged peaks of the Tennger mountains pierce the morning mist in Bromo Tengger Semeru National Park. The view...
read more
Zambales is a timeless magnet of beach lovers.  It is hemmed in by long stretch of powdery, cream sand and glimmering, azure beaches that are pretty accessible from Manila. Many Zambales beach resorts also offer budget-friendly water activities, from kayaking, to jet...
read more
The mere mention of Bali connotes images of serene, tropical paradise clad in exotic culture and  maidens walking on evergreen rice paddies.  But once you arrive in downtown Denpasar, you will be greeted by a lively, crowded strip of souvenir shops, flashy malls,...
read more
Since 2010, she has written travel features on the Philippines, Indonesia, Thailand, Cambodia, Singapore, Hong Kong and Vietnam. She has contributed to local and foreign travel news site, newspapers and magazines from 2011 to 2015.
You may contact her for advertisements, sponsorships or partnerships. Or if want to say "Hi!" that's also cool!
The Pinay Solo Backpacker Contact Form