I like using mobile apps for finding hotels and flights, editing my Instagram photos, VPN (for secure Wi-Fi connection), playing games, reading news and blogs and whatnot.  Now problem is, I don't have a credit card (and for security reasons, I refuse to use my debit card for online transactions), so I feel lost when I want to upgrade to elite plan or purchasing in-app products.  A few days ago, I was delighted to learnthat I can now use my Suncellular Postpaid account when making a purchase on Google Play!  Yes, if you are an Android user, you too can now use your Suncellular prepaid load or Suncellular Postpaid to buy apps and make in-app purchases!
How to Purchase Apps with Suncellular Prepaid or Postpaid Bill
⊗  First, choose the app that you want to purchase and tap on the price of the app.
⊗  Then, accept app permission.
⊗  Click on the green tab that says "CONTINUE" to proceed.
⊗  For the payment method, select "ENABLE SUN BILLING" to register and activate direct carrier billing.
⊗  Next, fill out the details required.  Take note that the information you type here will be stored in your Google account.  Once you're done typing the required information, just click "SAVE".
⊗  Google Play will then verify your details.  At this point, you are encouraged to tap that green button "ACCEPT".
⊗  Finally, you can now proceed with your app purchases!
⊗  You will receive a text message from Suncellular confirming that the payment was successful and charged to your Suncellular bill or prepaid load. Expect an e-mail receipt as well in your G-mail account.
How to Make In-App Purchase with your Suncellular Prepaid Load or Suncellular Postpaid Bill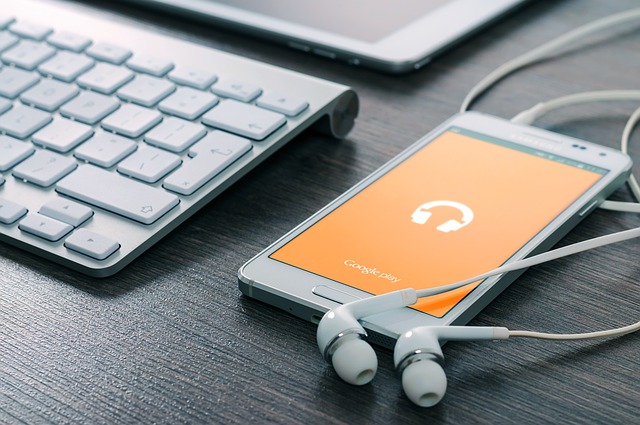 ⊗  Choose your desired in-app product.   At this point, a pop up will show up on your screen with Google payment details. Just tap on "BUY".
⊗  If it's your first time to use the Direct Carrier Billing (DCB) option, you must enter your Google password and confirm.
⊗  If you've already you will just a pop-up will show up on your screen confirming the successful payment with Direct Carrier Billing (DCB).
⊗  Then, you should receive a text message confirming the successful transaction.
⊗  Check your Gmail inbox for receipt of your Google Play in-app purchase.
⊗  How to Refund App Purchases
Interestingly, you can also REFUND Google Play app purchases within 2 hours from app installation.  Just go back to the details page of the purchases app (you may search the app in Googloe Play again).
⊗  The screen will show two tabs – REFUND and INSTALL.
⊗  Tap "REFUND" button.
⊗  Google play will confirm your action.  "Are you sure you want to refund this purchase? The app will be installed.
⊗  Click on the "YES" button to proceed.
⊗  A pop-up will appear confirming the successful refund and you will receive a text message confirming the refund as well as an email in your Gmail account confirming the transaction.
Pretty easy,huh! Personally, I find the Suncellular direct carrier billing for Google Play really convenient.  Nowadays, when everything is just a tap on mobile; from booking hotels and flights, purchasing travel gadgets and whatnot, charging app transactions to Suncellular Postpaid Bill  makes it really convenient to subscribers, not to mention it provides peace of mind.
---
FOLLOW ME ON FACEBOOK FOR TRAVEL GUIDE UPDATES
FOLLOW ME ON INSTAGRAM