Airfares often eat up the bulk of our travel budget and with the variation in prices, we are often hesitant to book the flight because we worry that if we buy now, the price could drop the next day or so.  Like you, I used to spend hours upon hours searching for the lowest price possible. While airlines consistently offer seat sales to attract customers, not everyone has the time to wait for it. Searching for cheap flights can be truly daunting, you have to search and compare the airline prices for your targeted destination and deal with the internet connection in the Philippines that is pretty slow compared to our neighboring countries. Seat sales are great, but not when the airline's website can't handle the surge in traffic. Many times, the seat sales are also limited, so it's on a first come first serve basis. You have to book fast enough to snag a seat that's on sale.
To help you save time, money and frustration, I've rounded up some tips in this blog to help you book cheap flights from multiple airlines.
First thing first, USE A FLIGHT SEARCH ENGINE SUCH AS TRAVELOKA.
 If you are a budget-conscious traveler, it's wise to familiarize yourself with websites that offer the best airline prices.  I find Traveloka Philippines to do just that. Two of my favorite Traveloka features are : the PRICE ALERTS and the PRICE FINDER.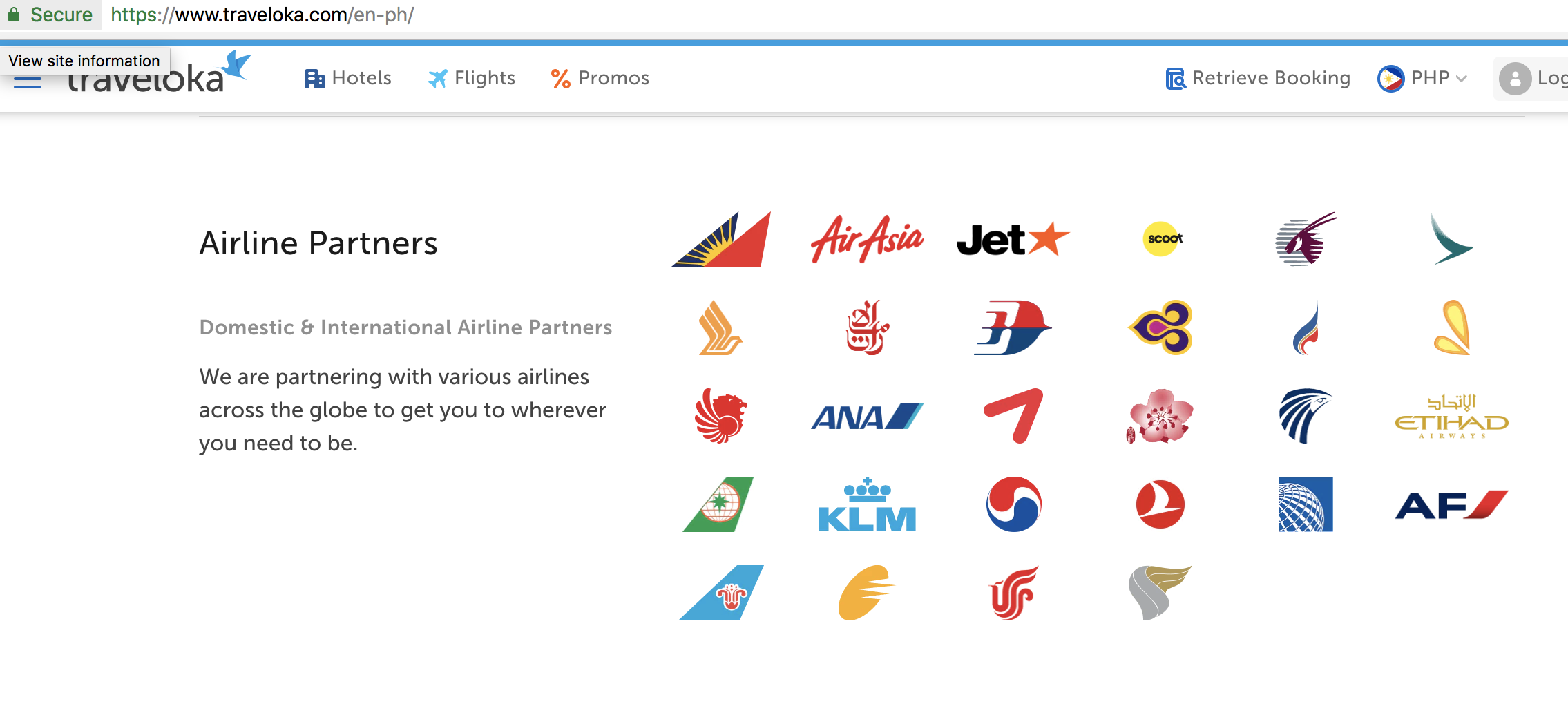 As I explained on my previous Traveloka blog, PRICE ALERTS is a flight price monitoring tool that informs you when your targeted destination date falls within your budget. This helps you book affordable flights without having to wait for seat sales. Because sometimes, we just don't have the patience to deal with the airline's website that can't handle the surge in traffic during seat sales.
Now the thing with Traveloka is, they also have MULTIPLE AIRLINE OPTIONS, which makes booking your flights easier.  So instead of sorting through different airline websites to check the airline prices and compare, you can do that in just a few clicks with the Traveloka App. Basically, the app will tell which airline offers the cheapest price possible for your desired date of travel.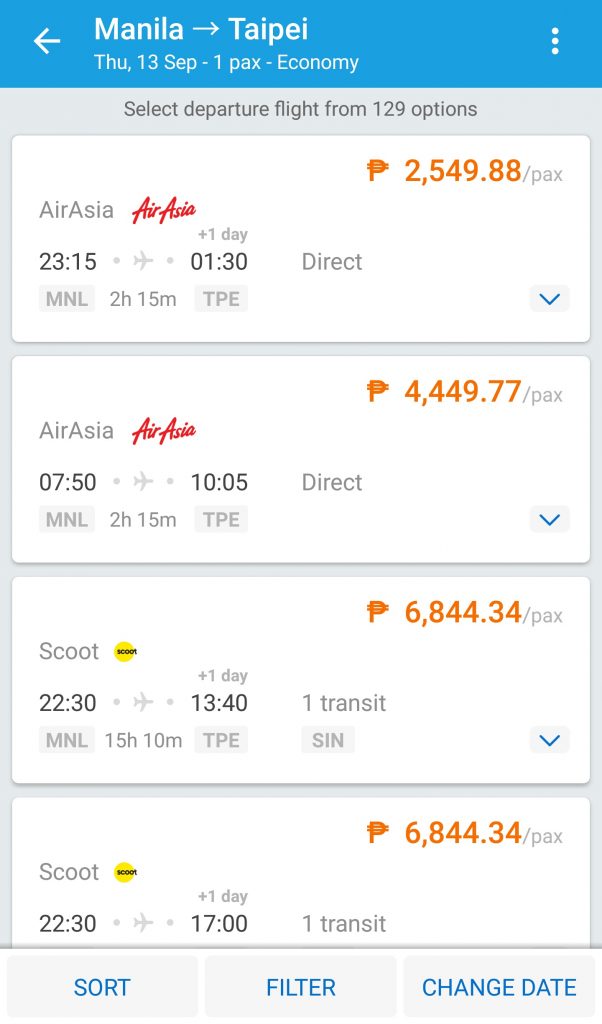 For example, I want to book a flight Taiwan and I want to explore other parts of the country, since Traveloka has partnered with different domestic and international airlines all over the world, I can easily see the flights being offered by the partner carriers and compare their prices.  For example, for the Manila to Tokyo route, I can search flights via different airlines like Thai Airways, Singapore Airlines, China Airlines, Philippine Airlines, All Nippon Airways, Cathay Pacific, Korean Air and United Airlines.
So how exactly do you do use the Multiple Airline Options? Read on.
1.FIND THE CHEAPEST PLACE TO FLY
 If you're still undecided about your vacation, you can search for flights in Traveloka to any given destination and compare their prices from multiple airlines.  If your budget is tight, pick the route that would fall within your budget.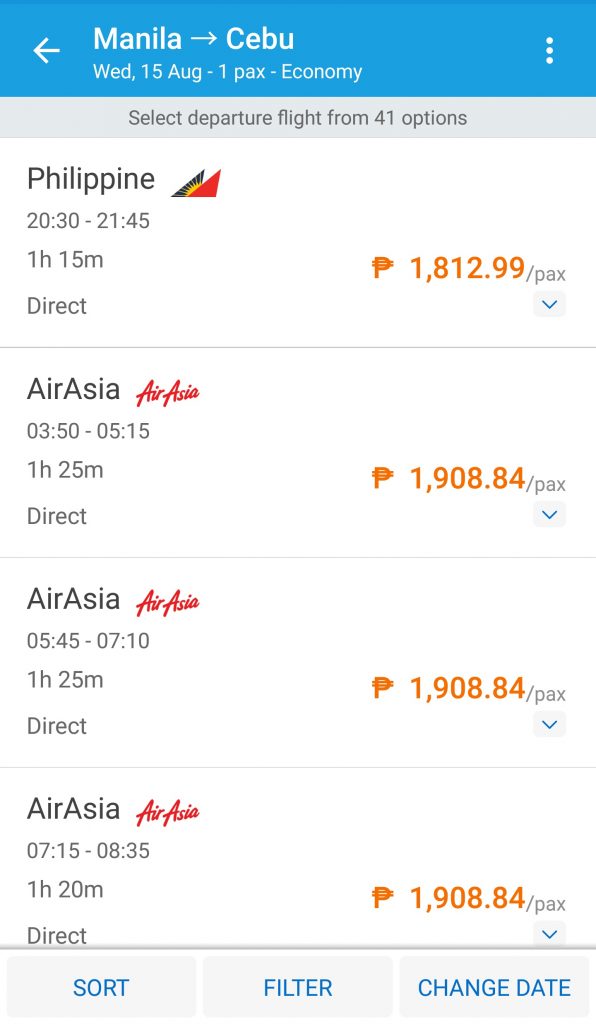 When searching for a flight via Traveloka app, you can use various filters. For example, you can filter your search by the departure or arrival time, by facilities, by the airline that you prefer or by the airfare per passenger. It will also show right away if it's a direct flight or you need to transit.  For the latter, it will display the number of transit, duration of transit and transit points.
As for me, I like flying direct because it saves me time. So what I usually do is, I use the filter for direct flights only, then of course, I also filter using the price range so I can easily see the cheapest flight possible.
 2.IDENTIFY THE CHEAPEST DAY TO FLY
Now once I see the direct flights  and their corresponding airfares, that's when I decide when to fly. But of course, I understand that not everyone of us can fly whenever we want to because of work and other responsibilities,  but at least with the Traveloka App, you can easily see what dates has the lowest airfare possible for different airlines for your dream destination, and you can work around your schedule from there.
Interestingly, Traveloka offers MULTIPLE PAYMENT OPTIONS. Yes, it's that convenient! If in Western countries, credit card is life, in the Philippines, you can live without it.  So, imagine the hassle of booking a flight when an airline only offers credit card as a payment option? This is why travel agencies thrive, because they can book flights for customers who doesn't have a credit card. But with the emergence of Traveloka, you don't have to go through a travel agency to book your flight, you can book it on your computer, laptop or mobile because they have MULTIPLE PAYMENT OPTIONS.  Yes, so don't fret, you can pay via bank transfer, debit cards, credit cards, PayPal, Coins.ph and even 7Eleven!
What's good about the price displayed on Traveloka's website is that's the price that you have to pay no hidden charges, what you see is what you get.  you won't be surprised at the end of the booking! So, what are you waiting for? Download the Traveloka App now to help you save on airfare!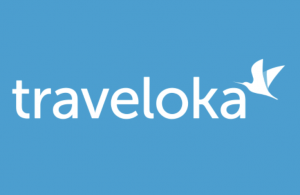 Disclosure: This post is in partnership with Traveloka
About the Blogger : Gael is a Filipina travel blogger. Her work has appeared in local and international publications.
Follow her on Facebook , Twitter and Instagram.
For advertisements, sponsorship and partnerships, you may reach her at gaelhilotinblog (at) gmail (dot) com.
LIKE MY PAGE ON FACEBOOK FOR TRAVEL GUIDE UPDATES