When I started traveling I used to be so hardcore, there were times when I don't even have an itinerary, I just research where my destination is and I pack my bag and go! I used to tell myself, I'll figure out everything once I am there, where to stay, what else to do, etc. I was young and I enjoyed my freedom a lot, I can explore on my own pace and go and eat wherever I want.  I love surprises and new discoveries, but  what I didn't realize was, welcoming surprises also means dealing with the hassle that comes with it, e.g. missed bus, missed train connections, etc. And while these can add up to the list of my travel experiences, it can be frustrating and expensive at the same time.
Thankfully, I learned from my mistakes over the years, and perhaps I am wiser now, I value my time and money.  As much as possible, I want to maximize my trips. I actually do both DIY Tours and packages tours. While I do avail of packaged tours for hassle-free trips in some countries or destinations, it's important for me to pick the right one as travel agencies now are all over social media, some don't even have the license to operate.
Good news is, Traveloka, a leader in booking flights, is now a one-stop website for your travel needs, so you can now #DoMorewithTraveloka whether you like packaged tours or DIY trips.  They have just recently launched 2 new product features that can make planning your trip easier:
1.International Attractions
You can now book your tickets, activities, and tours for certain destinations abroad like South Korea, Malaysia, Thailand, and Japan via Traveloka. SEE HERE. And what's nice about this is, you will receive immediate confirmation alongside the necessary details of the activity upon booking. Prices are also fixed, no hidden charges.
So, if you are the type who likes DIY tours, I recommend booking your tickets and activities in advance, because more often than not, booking online in advance is cheaper. Say for example, I want to go inside Everland in South Korea, I can skip the long lines and save a few bucks by booking my tickets in advance via Traveloka.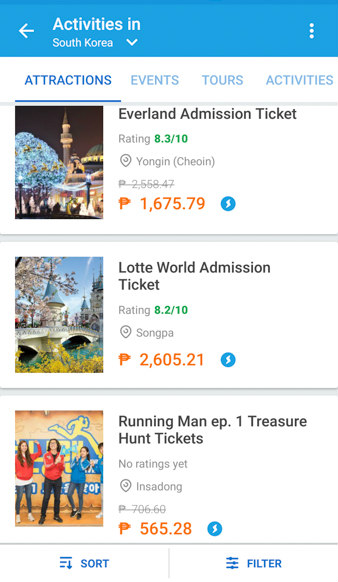 Now if you are the type of traveler who likes packaged tours, especially if you are traveling with elderly, your kids, or maybe your entire family, you can now avail tours via Traveloka. Packages tours are ideal for those who want hassle-free trips, this give you a great opportunity to indulge without a care in the world.  This is also perfect if you are an unconscious spender as your budget will be controlled, you will worry less about your expenses as everything is already budgeted and paid for beforehand. What's good about Traveloka is, you no longer have to scour several websites to find the best travel agency, because the tours are already listed on their site.  And you get to read the reviews from  their confirmed customers, so you can decide from there. Packaged tours are also sometimes cheaper than doing DIY, and oftentimes, you'll get to visit more destinations and try more activities because you no longer have to wait for the next bus or train to get to your next destination.  The tour operator will conveniently transfer you from one attraction to the next. You will also meet new faces and who knows, maybe like-minded travelers.
2.Flight + Hotel Packages
Another great feature of Traveloka is the Flights + Hotel Packages. SEE HERE. Like I said before, if you are a budget-conscious traveler, it's wise to familiarize yourself with websites that offer the best airline prices, and  Traveloka will help you do just that.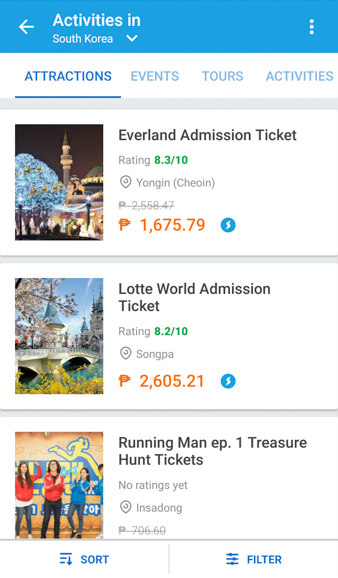 Instead of scouring cheap flights from several airline websites, you can do all that with a few clicks via Traveloka.  But now, Traveloka also offers deals that comes with hotel packages and you can save up to 20% off!  You can choose from hundreds of exclusive offers and customize it according to your preferences to find the best combination. This feature is available on desktop and mobile (Android users only for now). Having it all planned out for you – flights and hotels – is surely convenient, it will save you most of the stress associated with planning your trip itinerary.
Here's how to book:
1.Search Package. Fill in your destination, travel dates and our stay duration. Click "Search".
2.Select package. On the search result page, choose your preferred package. You can customize your selection by clicking change room or change flight.
Book package. Check your trip summary and hit "Select Package". Fill in your contact details and the traveler information.
Make Payment. Choose your payment method. Make payment. Once payment is made, you will receive your trip voucher via email within 60 minutes.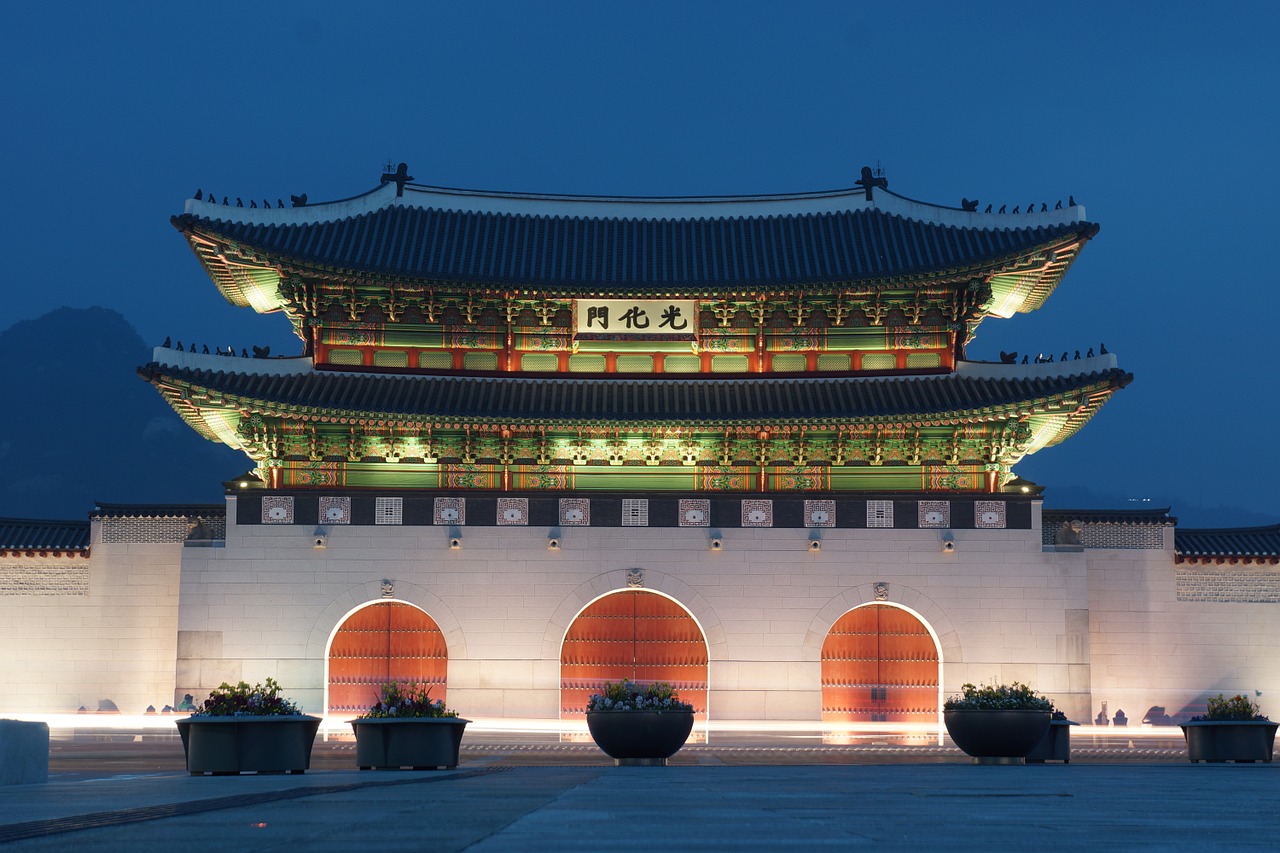 About the Blogger : Gael is a Filipina travel blogger. Her work has appeared in local and international publications.
Follow her on Facebook , Twitter and Instagram.
For advertisements, sponsorship and partnerships, you may reach her at gaelhilotinblog (at) gmail (dot) com.