You think of  travelers as bold, but our guilty secret is that travel is one of the laziest ways on earth of passing time.

-Paul Theroux-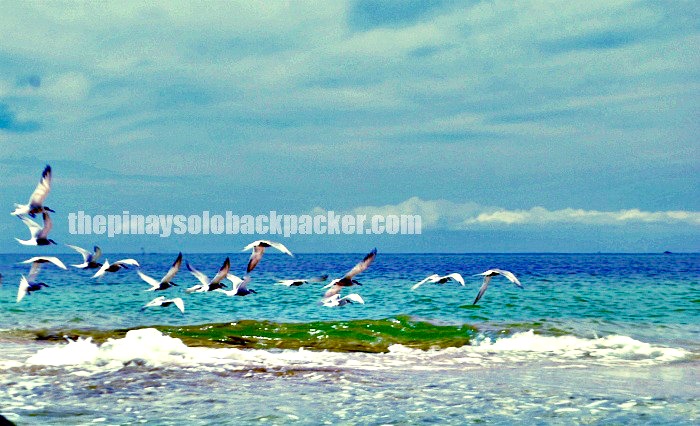 Pagadian, Zamboanga del Sur
6 months ago, I left my job to do a long-term travel around the Philippines. And today, I am on the road for 3 months and 3 days. It's long overdue, the original plan was way back in 2010 – to travel long-term around South East Asia. But I realized, why not explore my country and promote it first, before thy neighbors?  There is nothing wrong about traveling abroad, and I am NOT saying you should travel the entire Philippines before going out.  I am just saying, I believe we should never forget our roots. It is a part of who we are.
 Looking back, I was really ecstatic to finally live one of my dreams, to finally be free. I left without a definite plan, without enough funds, without a fixed route, and with one rule in my mind – SPONTANEITY.
Pardon my lack of  updates, but I did not do it so I can write and let the world know how lucky I am to quit my job and live a nomadic life. I am not trying to defy society's norm, and I am not trying to fit in either, I hate labels. I know not all of you will understand why I do this unless you are going through that crazy phase.  The moment when your life seems okay, but you feel like there is that big hole and you want to fill up that emptiness but you don't exactly know how. It is more of a spiritual journey, like being on a sabbatical leave.  I want to find my purpose in life. I want to live and not just exist.  And I guess, a lot of us wants to. As for me, the best way to find out is by leaving everything that used to matter in my life, to start all over and live without those comforts and finally face my fears. I am not planning to do this forever, because I know one day, I will settle.
Traveling feeds my soul. I want to know how it feels to be rejected by strangers, to fail, to live on the edge, to be penniless, to be homeless and to stand alone. I want to enjoy the moment of seeing places that I thought only existed in my childhood dreams, of trusting strangers, and feel the joy of meeting all kinds of people and being accepted even if  they don't know me. And more than that, I want to inspire and make a difference in someone's life. For me, success is not all about what you achieved in this life, it is about what you inspire others to do. If you inspire even just one soul, then I believe, your life is a success. So keep inspiring others and be inspired!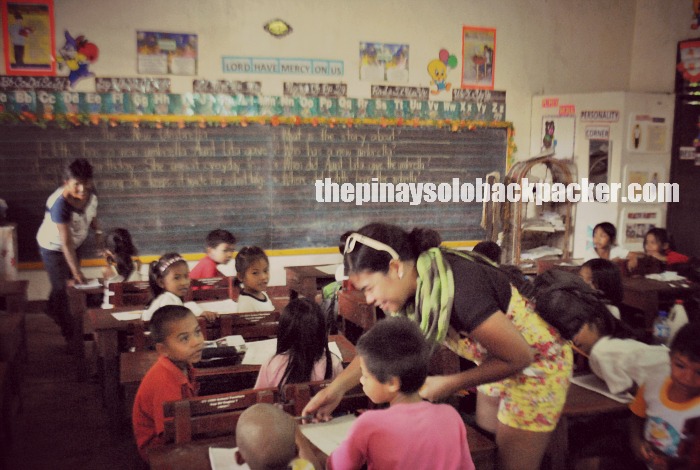 I started a project called Happy Philippines, and I am thankful for my PTB Bagets friends. I did not promote it heavily as I know I will have a hard time carrying everything on the road. But I want to continue it and make it my advocacy. I will be allotting more time for it when I get back to Manila and will be writing about it soon.
I have stayed in different houses, hostel and inns.  I have witnessed both tragedies and happy occasions. I have played with kids, talked with teens and sat down with old souls. I have traveled in groups, but most of the time, I traveled in solitude. I learned a lot of things, embraced differences,survived being penniless, and live with the pain of falling.
I cried, I smiled, and I laugh a lot like there is no more tomorrow because if I won't, sadness will eat me alive. I've been blessed but I've also been broke.  I have lost hope. I have failed.  But I want to tell you it is possible to live this life. It is possible to break free. But you must learn to endure everything that will come along, because it is not easy.  I  may be penniless, but I am happy because I've finally come to know how it feels to live like this. 
Do not just exist, live the life you want!  Dream big and live your dream whatever it is!  Go and drop your fears and as Thoreau once said, "find eternity in every moment",  because we only live once.