When people ask me where I get the funds for all my traveling, I often have two answers: I work for it and I am frugal. While I don't mind splurging at times during my trip (whenever I have the funds for it), I like to stay practical more often so I can get to travel more.
Here are some tips to help you stay within your budget when traveling:
Watch out for Seat Sales
If you have a favorite airline, subscribe to their newsletter to receive updates on seat sales. You can also sign up for the frequent flyer programs to help you get discounts on airfare. For example, since I often fly with Philippines Airlines, I signed up for their Mabuhay Miles online.
Know Where is the Cheaper Destination to Fly
When my travel assignments require strict deadlines and I don't have time to wait for the next seat sale. What I do is browse the destinations and compare the airfare. Chances are, destinations with more airlines flying are cheaper than destinations with only 1 or two airlines. I also compare if it is more practical to fly or take a ferry instead. A few months ago, I was in Pagadian, but I needed to be in Cebu for an event the next day. So either I  take a ferry to Cebu from Ozamis or fly there. I thought taking the ferry will be cheaper, which also means I have to travel for about 10 hours overnight, so I rushed to the port only to find out the ferry from Ozamis to Cebu is full. So my next option is to take a bus to Dapitan and ride a ferry there to Cebu. But since I was already exhausted, I decided to check how much it will cost me to fly from Cagayan de Oro to Cebu, and viola! Philippine Airlines offers around Php 1,300 fare to Cebu on their earliest flight! And that already includes 10KG baggage! I just needed to travel for a few hours to CDO from Ozamis, which costs me a few bucks. But when flying to a cheaper destination than the destination that you really bound for, take into account how much are you going to spend for other fares (e.g bus fare) to get to your destination. Say it is cheaper to fly to Kalibo than to fly to Iloilo but your destination is Iloilo, know how much it will cost you to travel to Iloilo from Kalibo, will that flight require you to stay overnight in Kalibo (where you will end up booking for a hotel) and dine there? Because if it will and you will end up spending more, then it is more practical to just fly in to your destination than the neighboring one.
Compare Rates for Hotels
Agoda offers great deals for hotel rooms, make sure you check them before heading to your destination. Whenever I am headed to certain destinations, I make it a point to ask my travel blogger friends or consult Google for the best affordable place to stay at. While I like to stay in posh hotels from time to time, when I am on assignment and I know that I will just be out of my room most of the time, I go for the budget rooms.
Create an Itinerary but be Flexible

While getting lost sounds like fun and adventure, having an itinerary and knowing where are you going will help you save more time and money.  Imagine wasting your time and money looking for that beach or falls, when you could have spend it on relaxing or swimming  already.  But I'm not staying you have to strictly follow your itinerary. Like once while I was in Catanduanes, I was heading for this famous beach, but realized I have limited time, so I decided to take a detour and opt for the closer town and went beach hopping there.
Have a Map
Needless to say, maps are really helpful, it saves you time and money and it makes you aware of the distance of the attractions, dining places, etc. to your hotel.  You can consult Google Maps on your mobile phone, guidebooks or EZ Maps.  Yes, sounds like old school, but when visiting certain provinces, I make it a point to buy EZ Maps, because they have information that can't be found on online maps.
Choose Better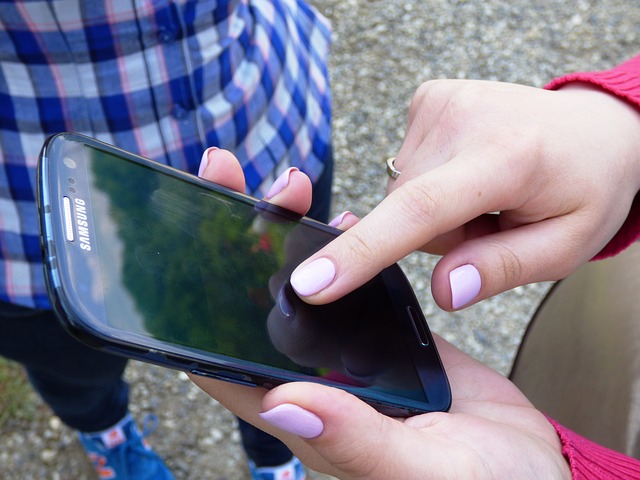 For security reasons, I like to stay in touch with my family to let them know where I am.  I am very private person, so there are times when I don't really feel comfortable sharing  on my social media my whereabouts, so what I do is call or text my family of my locations, hotel, taxi's plate number, etc.  Running out of load especially when there is an emergency is a big headache, so getting a postpaid plan really helps. This is why I chose SunCellular Postpaid Plan. Practical travelers like me choose better. Sun Postpaid 450 offers Unli Calls to Sun, Unli Texts to Sun, 250 Texts to Other Networks and 20 Hours of Data. For more details, visit: http://suncellular.com.ph/choosebetter.
FOLLOW ME ON FACEBOOK FOR TRAVEL GUIDE UPDATES
FOLLOW ME ON INSTAGRAM