Star Cruises is now coming to Manila, Philippines for Filipinos to cruise to Taiwan and Hongkong. For those who want to experience cruising via the leading cruise line in Asia Pacific, this is the prefect time! Star Cruises Superstar Virgo will feature 6 Day / 5 Night cruise departing from Manila starting this March 2017 and will take you to Laoag, Ilocos Norte (Philippines), Kaohsiung (Taiwan) and  Hong Kong.
And great news, Star Cruises is now offering an early bird discount from PHP 24,500* Per Person (Twin share) will be accorded for cruise departures on 19, 24 and 29 March 2017; third and fourth persons (Quad share) can enjoy discounted rates from PHP 12,250 per person*. With this rate, you can enjoy a cruise with deluxe accommodations, up to 6 sumptuous meals daily, spectacular performances, pampering recreational facilities and much more! You can read my Star Cruises experience here.
Please call Star Cruises' appointed travel agents or Star Cruises at (632) 836 6830/ 31/ 32 or visit their website www.starcruises.com.
* Fares shown above are based on twin-share in an Inside Stateroom on SuperStar Virgo, excluding port and gratuity charges, subject to Star Cruises' terms and conditions.
About Star Cruises
Star Cruises is a wholly-owned subsidiary of Genting Hong Kong, a leading global leisure, entertainment and hospitality corporation. A pioneer in the Asia Pacific cruise industry, Star Cruises has been operating its fleet since 1993, taking on the bold initiative to grow the region as an international cruise destination with a fleet of six vessels including SuperStar Virgo, SuperStar Libra, SuperStar Gemini, SuperStar Aquarius, Star Pisces and The Taipan.
Star Cruises' commitment in offering best-in-class services and facilities is reflected in a host of recognitions and accolades received over the years. These include being inducted into the prestigious Travel Trade Gazette's "Travel Hall of Fame" for a ninth year in 2016 in recognition of winning "Best Cruise Operator in the Asia-Pacific" for 10 consecutive years. Star Cruises was also recently voted "Asia's Leading Cruise Line" at the World Travel Awards for a fifth year in a row in 2016.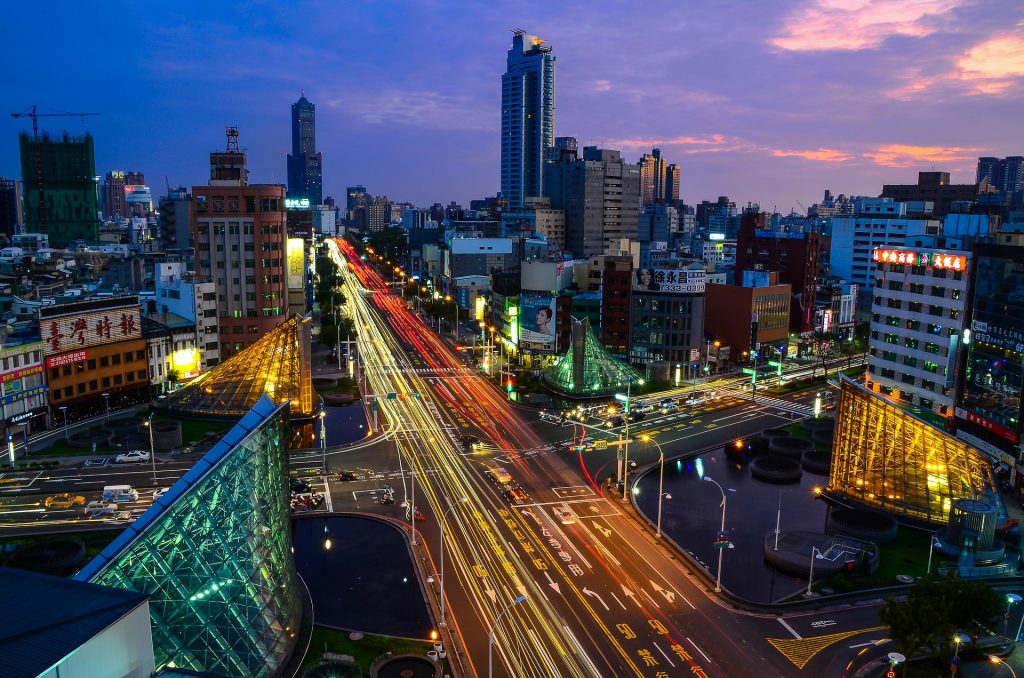 ALSO READ :
FOLLOW ME ON FACEBOOK FOR TRAVEL GUIDE UPDATES
FOLLOW ME ON INSTAGRAM