Traveling to Batanes is like unveiling history and culture which spans for thousands of years.  On my 18-day trip around this northernmost province in the Philippines, I availed the service of BISUMI Tour and Services , a local tour agency, owned and managed by Ryan Cardona, an experienced and well-known Batanes tour guide.  Over the years, he has been highly recommended by almost all the top travel bloggers in the country who have visited Batanes. And I'm not surprised why. BISUMI Tour and Services will not just tour you around, but will also give you the facts, show you a glimpse of the Ivatan culture and give you truly indelible memories of Batanes.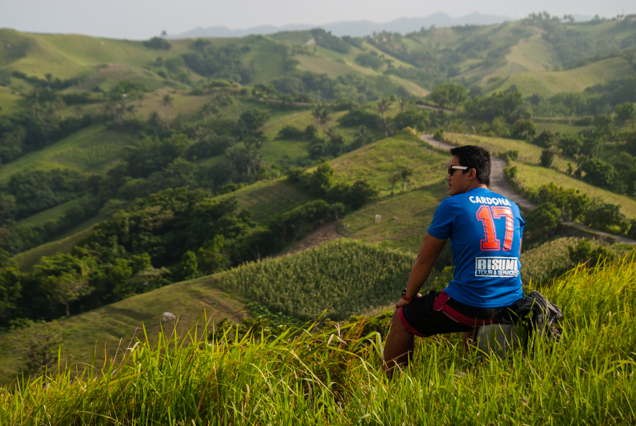 Affordable Batanes Group Tour Package  by BISUMI Tour and Services  
Tourists also have the option of going on a Batanes private tour (different rates apply). They can also offer Batanes Tour Package with airfare for 2017.  Please contact BISUMI for further details(contact number listed below).
Rates per person 
North Batan Tour – Php 1,100
South Batan Tour – Php 1,700
Sabtang Island Tour – Php 2,200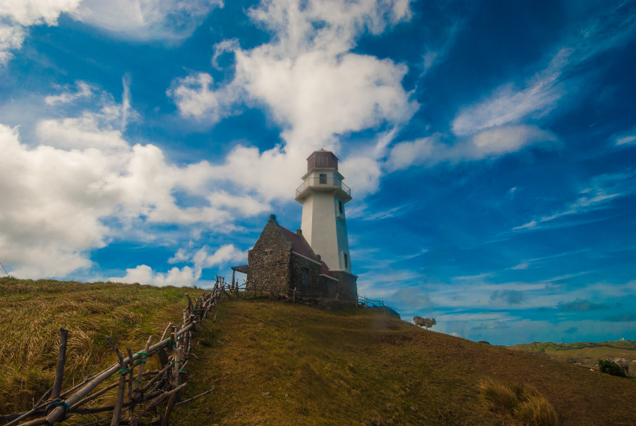 Tour Package Inclusion:
*Land Transportation (Tour and Transfer)
*All lunch during the tours. *Certified Ivatan tour guide.
*All registration fees and permits.
*Round-trip boat rides for Sabtang Island Tour.
*Refreshments during the tour.
*Php 100 worth souvenirs from Vavayat Souvenir Shop.
*4D/3N (North + South Batan and Sabtang Island Tour)
*3D/2N (North + South Batan and Sabtang Island Tour)
*3D/2N (North + South Batan Tour)
*Rates are subject to change without prior notice. *All unused tours are non-refundable but transferable.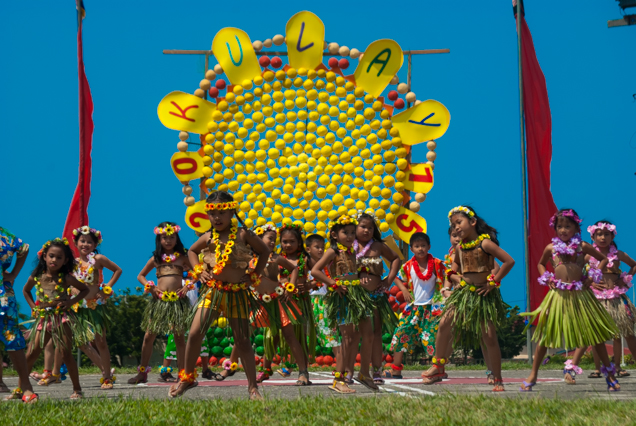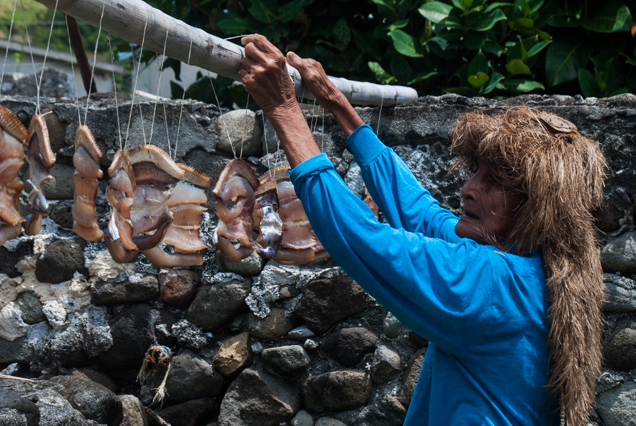 For the best and affordable Batanes tour package, I highly recommend
BISUMI Tour and Services.
Contact #: 0919 279 5963 (SMART) / 0915 803 4582 (GLOBE)
Recommended tour guide: Philip Cardona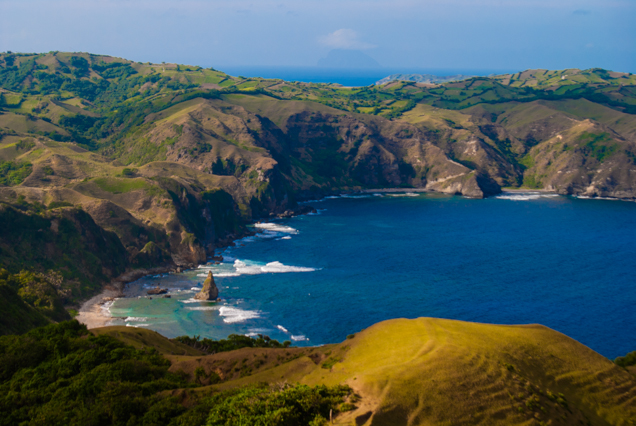 Where to Stay in Basco, Batanes
I highly recommend Marfel Lodge co-owned and managed by Fe Fitero. Room rates start at Php 350 per person.
Marfel's Lodge
Contact#: (Smart) 0908 893 1475/ 0920 976 4966 (Globe) 0917 857 4493/ 0917 883 3249
Find and Book Cheap Batanes Hotel –> CLICK HERE 
Where to Buy Souvenirs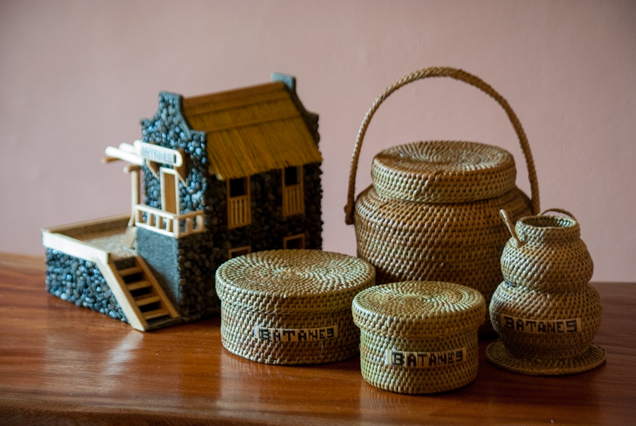 Vavayat Souvenir Shop
National Road, Brgy. Kayvaluganan
Basco, Batanes
Contact#: 0929 341 1005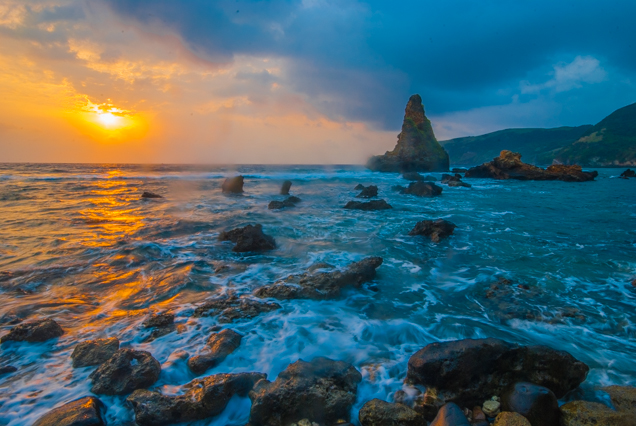 How to get to Batanes:
Philippines Airlines  flies from Manila to Basco and vice versa.  Book your Batanes flight at http://www.philippineairlines.com. 
---
RELATED POST ABOUT BATANES:
---
FOLLOW ME ON FACEBOOK FOR TRAVEL GUIDE UPDATES
FOLLOW ME ON INSTAGRAM