Travelling independently, especially as a woman, can be an incredibly liberating and rewarding experience.  But while solo travel has unique benefits, it also carries unique risks.
Don't let these risks put you off traveling alone – after all, we face millions of risks each day in our everyday lives, but that does not stop us leaving the house. Being alert and aware of the risks and taking easy steps to be safe will ensure you have an amazing time wherever in the world you roam.
When it comes to travel risks, there are some that all travelers, male and female, face – theft, getting ripped off, getting sick, losing your luggage and getting lost to name a few.   The main issue that solo women travelers face compared to male solo travelers is unwanted attention (or, in the worst case scenario, harassment) from local men, or other male travelers.
But there are a number of safety measures (passed down from veteran solo travelers!) to help make lady travelers feel more comfortable.  Travelling alone, particularly your first time, can be daunting.  But if you keep your wits about you and make sensible decisions you can travel alone anywhere in the world.
Whether you've booked flights to the Philippines or flights to Indonesia, your solo travel adventure will be an amazing and exciting one!
Be alert and aware
Always be aware of the people and places around you.  Be present and take note of your surroundings.  This will help you identify any dangers.  Being alert doesn't have to mean being suspicious and on edge – relax and have fun but being aware means you can keep an eye out for anything, or anyone, that stands out.
Public places are safest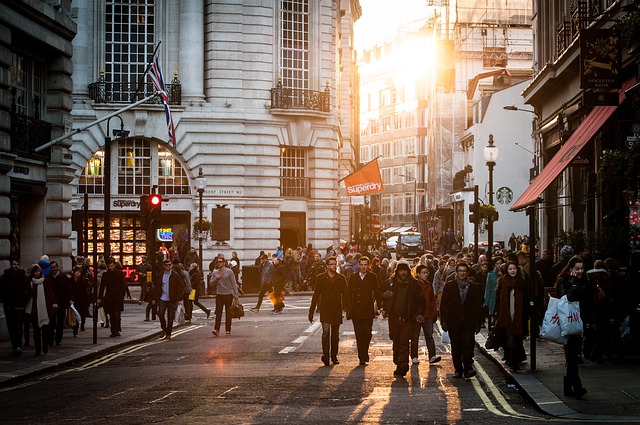 It's likely you'll meet a lot of amazing people during your travels. While you're still getting to know them, stick to public places such as restaurants and bar. Avoid, for example, going to someone's home or somewhere more remote with people you don't really know yet.  When dark, stick to well-lit roads.
Trust your intuition
If something feels dangerous or 'off', it probably is. When travelling alone you have to trust your gut, which means if you ever feel uncomfortable or that you are in danger, go with that feeling and act accordingly.
Let people know of your plans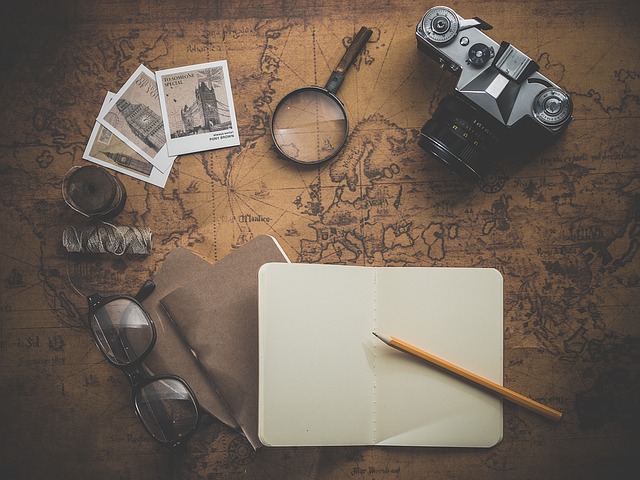 If you're heading out for the day from your accommodation, it's good idea to let someone at the hostel or hotel you're staying at know where you are. Alternatively, jot your plans down in your room. If something goes wrong, you'll give people a head start as to where to look for you.
Book somewhere for the first night
Part of the joy of traveling is going with the flow and not having everything planned. It's a good idea, however, that you book a room for the first night.  You can find reasonably-priced hotels at Traveloka.  That way, you avoid having to try and look for somewhere, particularly if you're landing late at night.
Watch your drinks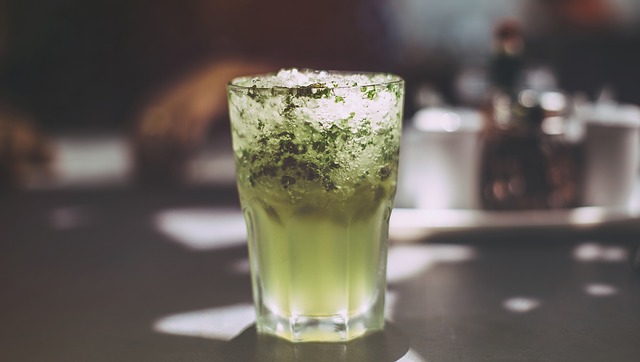 If you're traveling alone, don't leave your drinks unattended and don't overindulge. When our judgement is impaired, we're at our most vulnerable. You can still have a good time, but just don't drink to excess!
Make friends
One of the best things about traveling alone is the amazing friendships and connections you will make. Don't be afraid to talk to people – they could end up being a great friend, or even a potential travel partner!
Stay aware, alert and keep your wits about you and you'll have an amazing and safe trip of a lifetime!
---
FOLLOW ME ON FACEBOOK FOR TRAVEL GUIDE UPDATES
FOLLOW ME ON INSTAGRAM